Patriot Subaru of North Attleboro Free Community Recycle Center

Let's say you recently tuned up an engine, and you need to dispose of old batteries, oil filters, fluids and oils. You want to do it responsibly, but also don't want to get stuck with a cost.
Solution -  Bring those items to
Patriot Subaru of North Attleboro
.  It can be from any kind of engine - Cars - Motorcycles - Boats - Tractors - Lawn Mowers.... ANY Engine!

Patriot Subaru will recycle and dispose of everything cleanly and correctly, and we'll do it for Free!

551 S. Washington St. 
North Attleboro, MA 

IMPORTANT: 
1. Please deliver these items to the store during our regular business hours.
2. Go to the Service Drive on the right side of the building.
3. Please no leaking or open containers.

Please do not drop off items when the store is closed. There is too much risk that an item can leak or get knocked over causing an adverse eco-situation and costly cleanup. We want to provide this free service, and need your cooperation to make sure it works for everyone.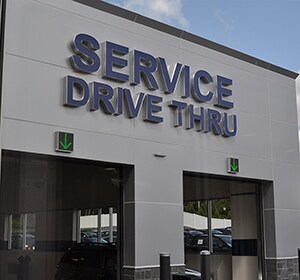 Drive to the Service Entrance Please.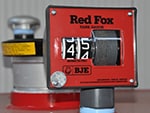 Patriot Subaru has a state-of-the art used oil and fluid collection system.