Every 33 seconds, an auto theft occurs.

Lock In Peace Of Mind With Added Protection


It's an unfortunate fact that vehicle theft sometimes occurs. Advances in technology and security help the vehicle
industry stay ahead of this ever-evolving problem, but you can do something right now- easy, affordable
solutions - to protect you, your belongings and your investment.

The Premier Dealer Services suite of theft deterrent solutions in invaluable for your security - and peace of mind.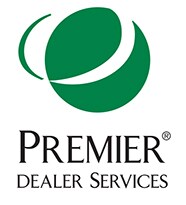 Did you know.....
Annually, 1 million vehicles costing an estimated $6.4 billion are stolen, according to the National Insurance Crime Bureau.

It is the number one property crime.

Nearly half are never recovered - resold to unsuspecting customers, or stripped and sold for parts -
and the percentage that are reacquired are usually found with significant and costly damage.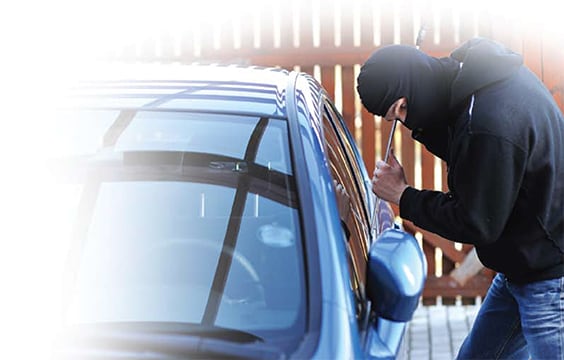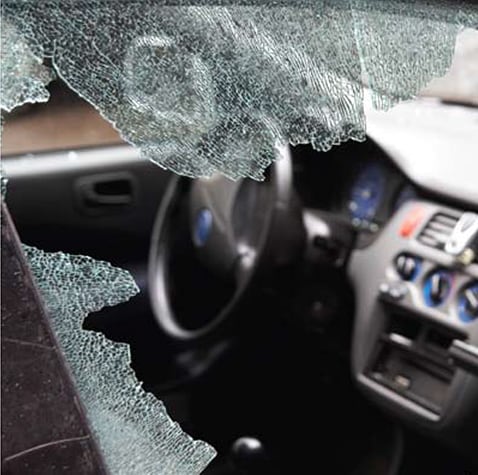 To prevent and deter auto theft from happening to you, the NICB recommends the layered approach - the more layers of protection on your vehicles, the more difficult it is to steal. Premier invests in the latest technology to bring you inexpensive and yet highly effective solutions - invaluable layers of added security - to help prevent your vehicle from being stolen.
The Premier system is clearly visible and alerts thieves that your vehicle is protected!
Need another incentive? Installation may qualify you for a discount from your insurance carrier.
Plus the Premier theft deterrent products are all accompanied by a Limited Warranty - providing a benefit payment in the unlikely event that your vehicle is stolen and not recovered.
Talk to your sales associate at Patriot Subaru about the Theft Deterrent Solutions program offered by Premier.
Patriot Subaru: 551 S. Washington St.  North Attleboro, MA 02760  1-774-203-4500
Please see a copy of the Customer Certificate, the applicable Limited Warranty and Dealer Agreement for a complete explanation of terms, conditions, exclusions, underwriting guidelines and limits of liability. Restrictions may apply. Product availability may vary by state or country.  Premier Dealer Services owns the following registered service mark: the Premier Dealer Services globe, and the word marks "Premier Dealer Services ®".  ©2010 Premier Dealer Services. All rights reserved