The Premier Essential Vehicle Service Contract is designed to help you keep your vehicle running smoothly. Should there be a covered failure, your Premier Essential VSC provides additional assistance to help you get back on the road with minimal inconvenience. Three valuable additional benefits are provided with each plan at no additional cost. 
Included with
All Service Plans
Substitute Transportation:  In the event of a covered mechanical breakdown, reimbursement for substitute transportation will be provided.  The Premier Essential VSC provides the protection and convenience of rental vehicle reimbursement through dealerships or licensed rental agencies, up to $45 per day for a maximum of five days.
Trip Interrruption:  Breakdowns don't always happen close to home. The Premier Essential VSC provides reimbursement for trip interruption expenses incurred in connection with a covered mechanical breakdown occurring more than 100 miles from your home, up to $75 per day for a maximum of three days.
Emergency Roadside Assistance:  The Premier VSC offers non-accident-related emergency roadside assistance. Simply contact our service provider to make a service request, up to $100 per incident.   This covers towing, jump starts, flat tire changes, fluid delivery, lockout services, and concierge services.
Note that not every benefit listed is available in every state. Please see your Premier Essential VSC agreement for a complete description of the applicable exclusions and benefit terms and conditions.  Ask your Patriot Subaru sales associate for more information.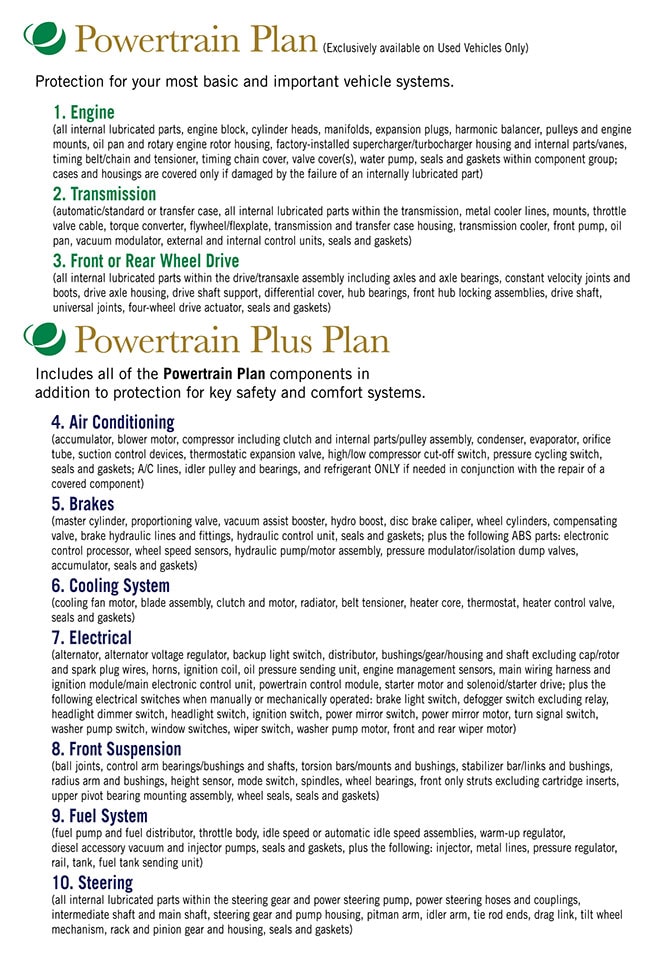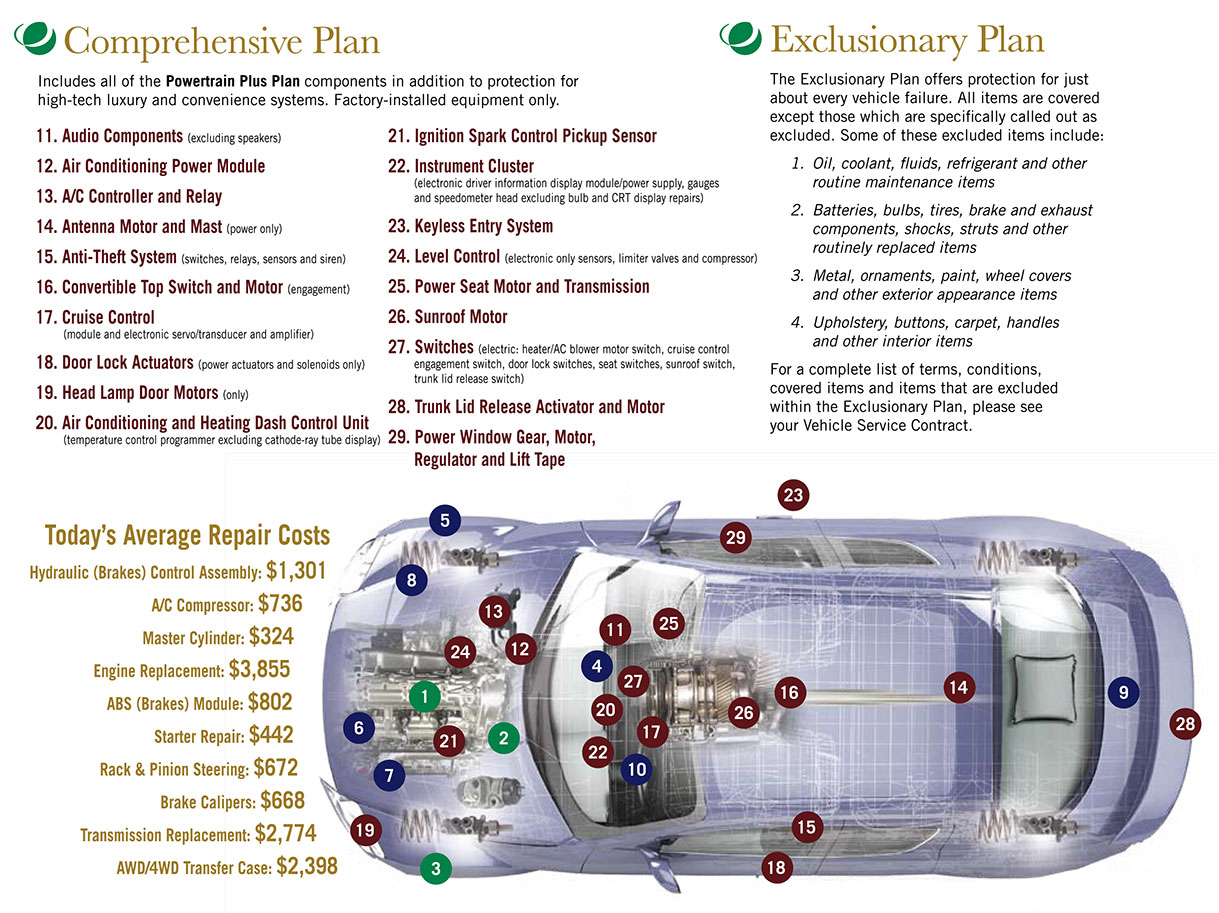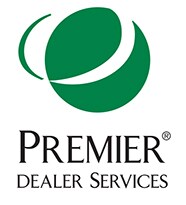 Available at Patriot Subaru: 551 S. Washington St. North Attleboro, MA 02760 
Talk to your sales associate today for all the details!

The Premier Essential Vehicle Service Contract is not an insurance policy. The information provided herein summarizes the features of the Premier Essential Vehicle Services Contract. Consult the actual contract for a full description of all applicable terms, conditions and exclusions. The protection provided by your extended service agreement is not affiliated with or sponsored by any vehicle manufacturer.  Premier Dealer Services owns the following registered service mark: the Premier Dealer Services globe logo, and the word marks "Premier Dealer Services ®". © 2010 Premier Dealer Services. All rights reserved.