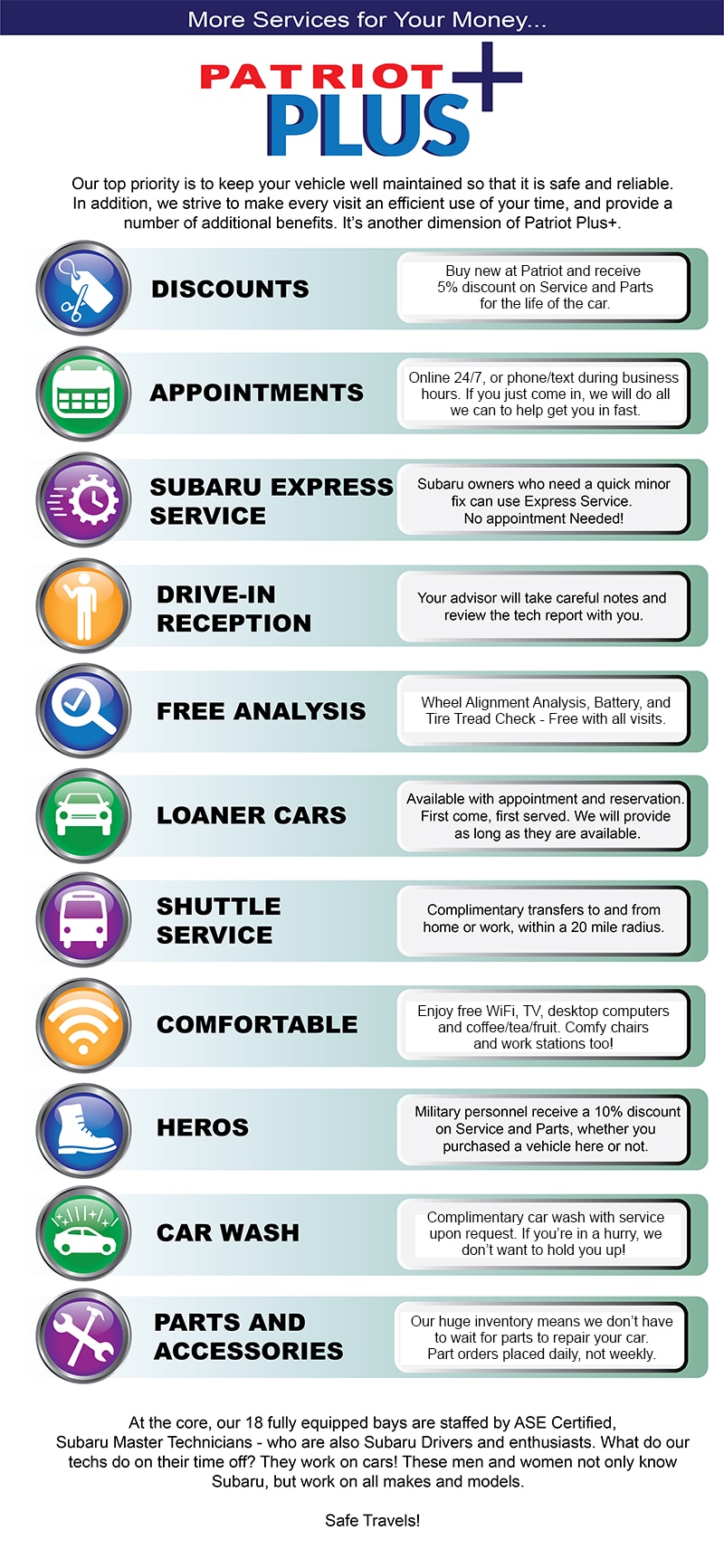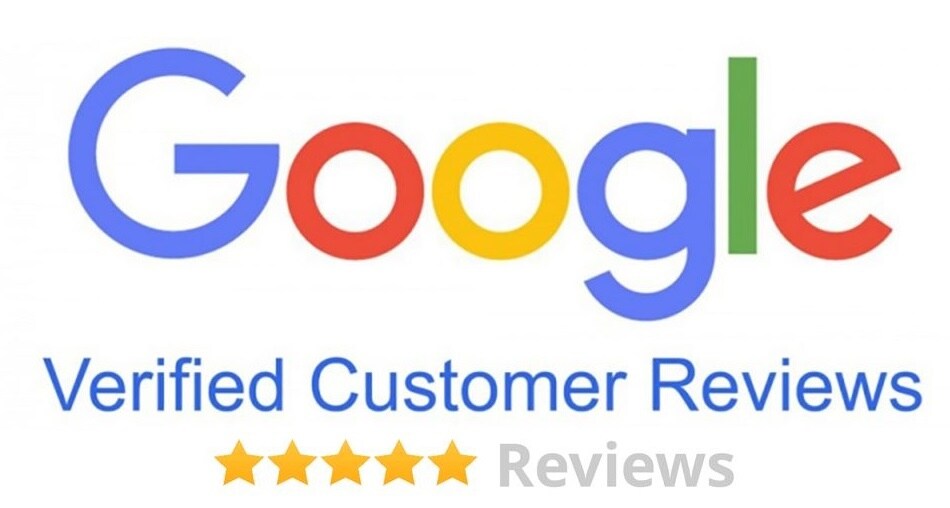 4.8 Rating On Over 996 Reviews

"
While I was there shopping with Pat, I was able to bring the old subaru for some light maintenance it needed. I dealt with Wayne. Wayne was awesome! He took his time to explain the service i was receiving and keep me posted throughout the whole time on the progress. I believe Wayne is an asset that department and you can tell he places customer service first.
"
 - Geovannie Colon 11/20/20

"Patriot Subaru is not your typical car dealership. Sure they have a beautiful waiting room with a toasty fire place, free Keurig Coffee, and honest up front pricing. Any dealership can do that, but they won't have the Patriot Subaru team. The employees are what sets them apart. Pat Kelly sold me my first Subaru and he now is my family's go to sales person. He truly listened to what my car needs were and helped me find the perfect match. Pat is patient, kind, my dogs love him, and dogs have the best instincts! So, If you're in the market for a car just go to Patriot.
"
- Jenn Morgan  11/22/20

I was having my car repaired and just happened to look at newer cars. Emily helped to get me a decent trade in. I wasn't really happy with what they gave me but I traded it in anyway. Aside from that the service at a Patriot is phenomenal!
"
- Cathy Donahue  10/20/20

Service and Parts Hours
Monday

7:30am-6:00pm

Tuesday

7:30am-6:00pm

Wednesday

7:30am-6:00pm

Thursday

7:30am-6:00pm

Friday

7:30am-6:00pm

Saturday

8:00am-3:00pm

Sunday

Closed on Sunday
See All Department Hours
Dealership Hours
Monday

8:00am-7:00pm

Tuesday

8:00am-7:00pm

Wednesday

8:00am-7:00pm

Thursday

8:00am-7:00pm

Friday

8:00am-6:00pm

Saturday

8:00am-6:00pm

Sunday

12:00pm-4:00pm
Parts Dept. Hours
Monday

7:30am-6:00pm

Tuesday

7:30am-6:00pm

Wednesday

7:30am-6:00pm

Thursday

7:30am-6:00pm

Friday

7:30am-6:00pm

Saturday

8:00am-3:00pm

Sunday

Closed on Sunday
Service Dept. Hours
Monday

7:30am-6:00pm

Tuesday

7:30am-6:00pm

Wednesday

7:30am-6:00pm

Thursday

7:30am-6:00pm

Friday

7:30am-6:00pm

Saturday

8:00am-3:00pm

Sunday

Closed on Sunday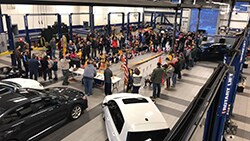 Boy Scout Pinewood Derby